Travel Insurance
Are you planning a trip?
Whether you are travelling for pleasure, study, work or other reasons, we recommend that you check whether you have travel insurance that suits you. Our customers require different levels of protection, as the purpose of their travels varies.
You can only purchase F Plus Travel Insurance if you have the F Plus Family Insurance.
If you want to purchase F Plus Family Insurance and F Plus Travel Insurance, click the Get a Quote button and select the Family and Contents category.
If you already have F Plus Family Insurance and wish to add F Plus Travel Insurance, the easiest way is to send us an e-mail at vis@vis.is.
More About Travel Insurance
Credit card travel insurance includes general travel insurance, but their range of coverage and period of validity varies depending on the type of card. VIS is the insurance company for the credit cards of Íslandsbanki and the Icelandic Savings Banks.
F Plus Travel Insurance is a comprehensive travel insurance policy that is valid for 92 days. It offers various extensions, including an extended duration and extended coverage if you plan to engage in risky leisure activities or compete in sports abroad.
The main advantage of having both credit card travel insurance and F Plus Travel Insurance is that in the event of a loss, the insurance amounts of both policies are added together in most coverage categories, which comes in handy in the event of an extensive loss.
If you plan to stay abroad beyond the validity period of the travel insurance, we recommend the Overseas Medical Cost Insurance.
When travelling in the EEA and Switzerland, you are entitled to hospital services within the public health system if you present the European Health Insurance Card.
We wish you a safe journey.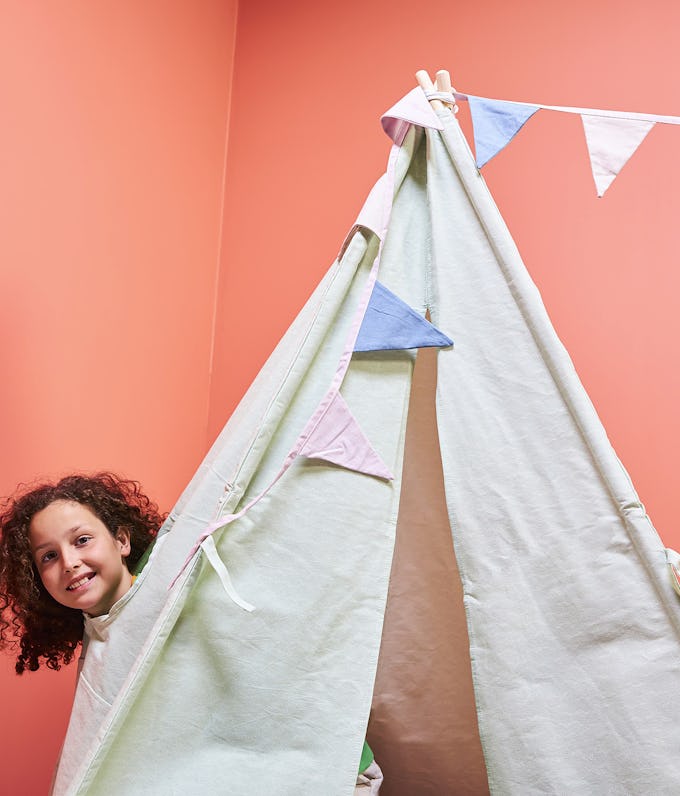 If you have Travel Insurance
you may also be interested in the following insurances.