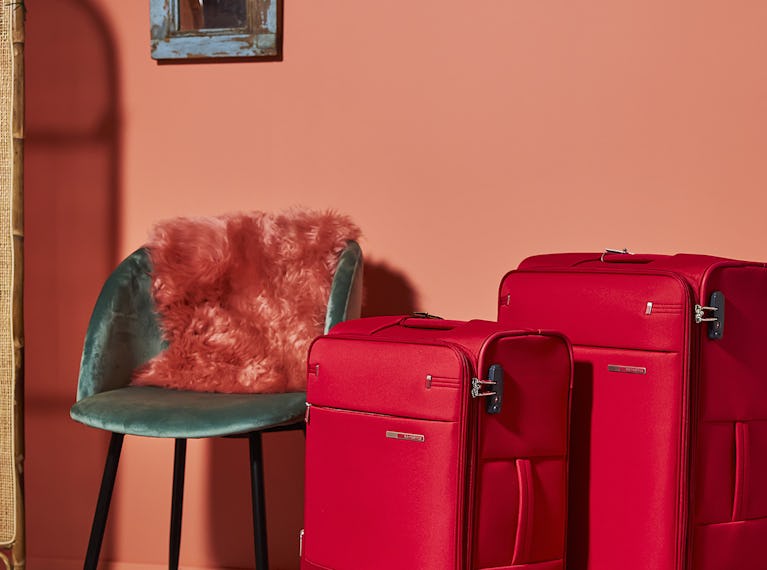 Sparisjod­urinn Credit Card Travel Insurance
The credit cards of the
Sparisjodurinn Banks include a variety of travel insurance coverage. If you have a credit card from the Sparisjodurinn Banks, you can contact us if you suffer damage during travel. We will assess the damage and compensate you according to the terms of the card.
Further Information
The travel insurance included in the Sparisjodurinn Banks' credit cards differs according to the type of credit card. You can see the type of coverage and benefits offered by each card in the summary below.
You do not need to pay for your trip overseas with the card to be covered under the card's insurance during your trip.
For a trip in Iceland, you either have to pay half of the cost of the trip with the card, use instalment payments or book accommodation in advance and pay for it with the card to be covered under the card's insurance for damage suffered while travelling domestically. You need to complete your purchase and/or booking before setting off on your trip.
The Sparisjodurinn Banks credit card insurance is valid for either 60 or 90 days.
Some of the Sparisjodurinn Banks' credit cards provide coverage for damage to a rental car that is rented abroad. Here you will find more information about car rental credit card insurance.
If you need confirmation of your credit card travel insurance, you need to call us (+354 560 5000) and provide your credit card number to get a credit card travel insurance confirmation. We do not accept credit card numbers via web chat or e-mail.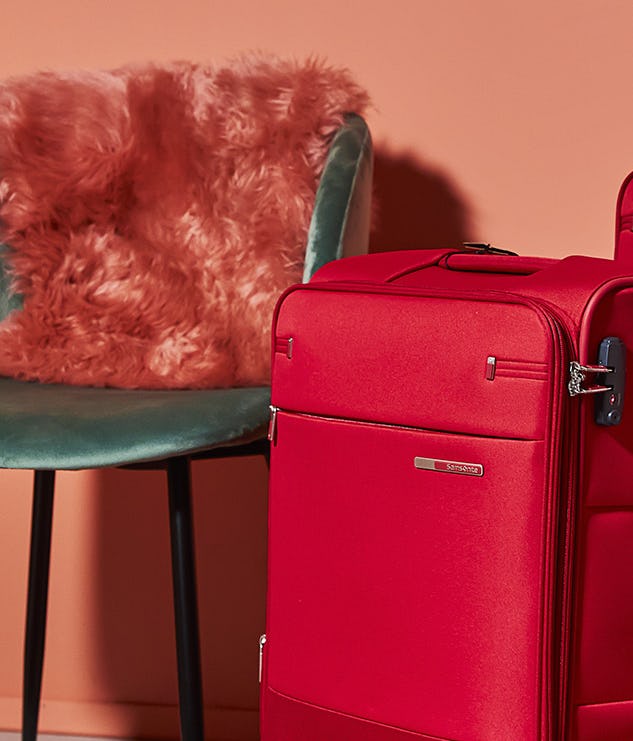 Do You Need More Coverage?
Insurance Terms and Other Information
The insurance terms is your contract with VIS. It is important to thoroughly read the terms and understand what is covered and what is not, before purchasing the insurance.
Other Information
If you have Travel Insurance
you might also be interested in the following insurance categories.