Family and Home Contents Insurance
What we all have in common
is that we can encounter unexpected events in life that cause damage to possessions or accidents to people. Therefore, it is important that you have appropriate coverage for your family and your belongings.
Since no two families are the same, you can choose from four F Plus options, to which you can add individual policies to make sure that you are properly covered.
Choose the right F Plus Insurance
We know that no two families are the same. That is why we offer four different F Plus Family Insurance options so that you can find the one that suits your needs and wishes for insurance coverage for your family. The difference lies in the number of protections included in the policies, the amount of compensation and deductibles.
Find out which F Plus Family Insurance is right for you and protect the things and people that you cherish the most.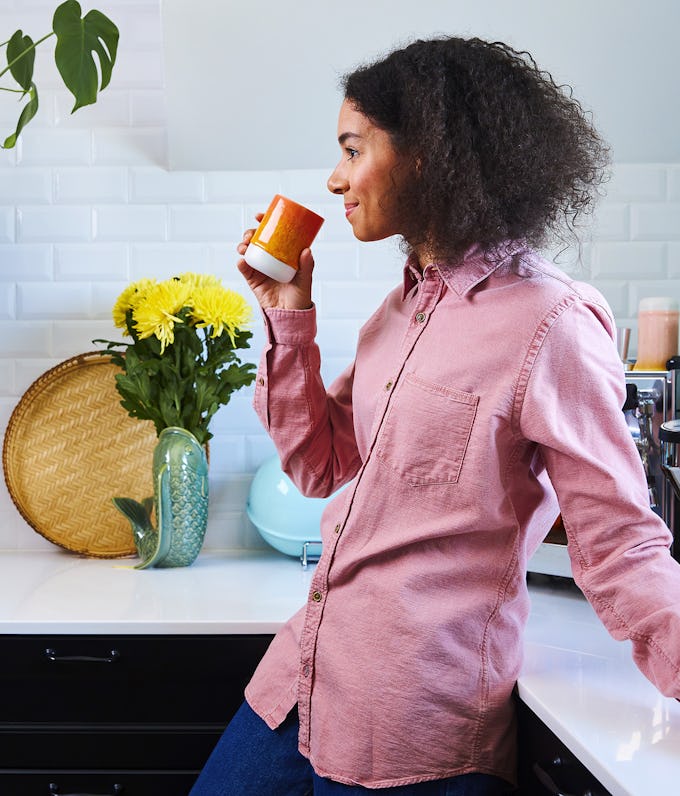 If you have Family and Home Contents Insurance
you may also be interested in the following insurances.