More About Credit Card Car Rental Insurance
The following credit cards provide coverage for damage to a rental car that is rented abroad:
Islandsbanki
Gold Business Card (GT83 )
Platinum and Platinum Business Card (GT84 )
MasterCard Premium, Platinum and Business Icelandair (GT87 )
Sparisjodurinn
If you sustain damage to a rental car abroad, check whether you should claim on your credit card insurance or the insurance provided by the car rental. The cardholder pays for the damage initially and is then reimbursed on returning home if the damage is deemed compensable.
Car rentals frequently offer insurance that also includes various services such as roadside assistance and assistance in getting a new car in the event of damage or a breakdown. Credit card car rental insurance usually only includes general comprehensive insurance and additional liability insurance and does not include such services.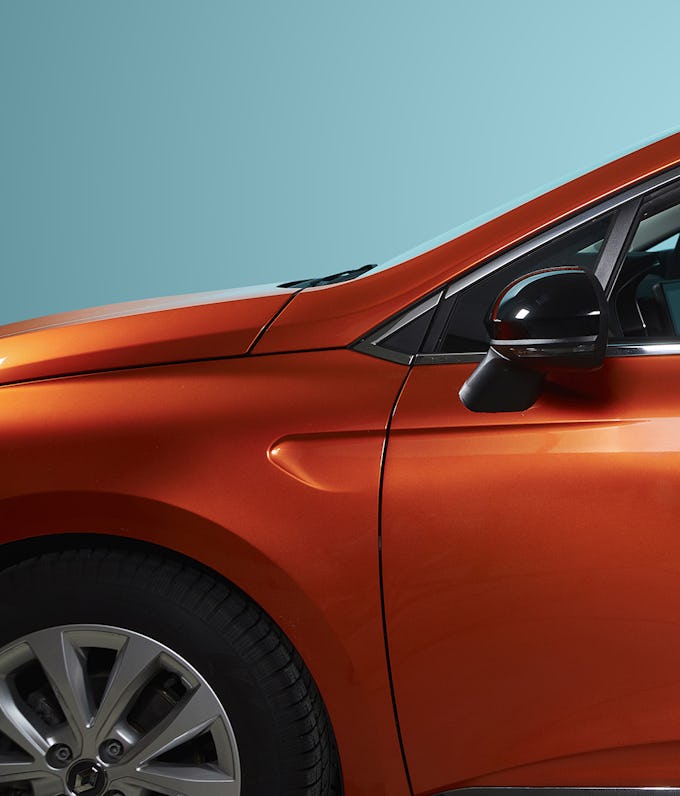 The insurance is valid
Only for one rental car at a time.
Only for the rental of a car for 31 days or less.
Only if the cardholder is listed as the main driver in the rental agreement. Other drivers who may be covered under the insurance include the cardholder's spouse, cohabiting partner, children, parents, parents-in-law, siblings, customers and co-workers. Car rental companies may require that if the driver is someone other than the cardholder, such driver must also sign the rental agreement.
The insurance is not valid
In Iceland, Russia, the former Soviet Union (excluding the Baltic States), Africa (excluding South Africa) or within the cardholder's country of residence, e.g. if the cardholder resides abroad for study or work or has lived abroad continuously for at least 180 days.
For the rental of especially fast vehicles, e.g. Aston Martin, Ferrari, Porche, McLaren (see more details in the policy wording).
The following vehicles are not covered by this insurance: Trucks, tractors, any type of heavy machinery, trailers, caravans, motorcycles, electric bicycles, mopeds, off-road vehicles for off-road driving, recreational vehicles, motorhomes heavier than 7.5 tonnes, delivery vans and vehicles with more than 9 seats.
Please note that the above list is not exhaustive. Further information can be found in the insurance terms.
In case of discrepancy between this list and the insurance terms, the insurance terms applies.
Insurance Terms and Other Information
The insurance terms is your contract with VIS. It is important to thoroughly read the terms and understand what is covered and what is not, before purchasing the insurance.
Other Information
If you have Travel Insurance
you may also be interested in the following insurances.