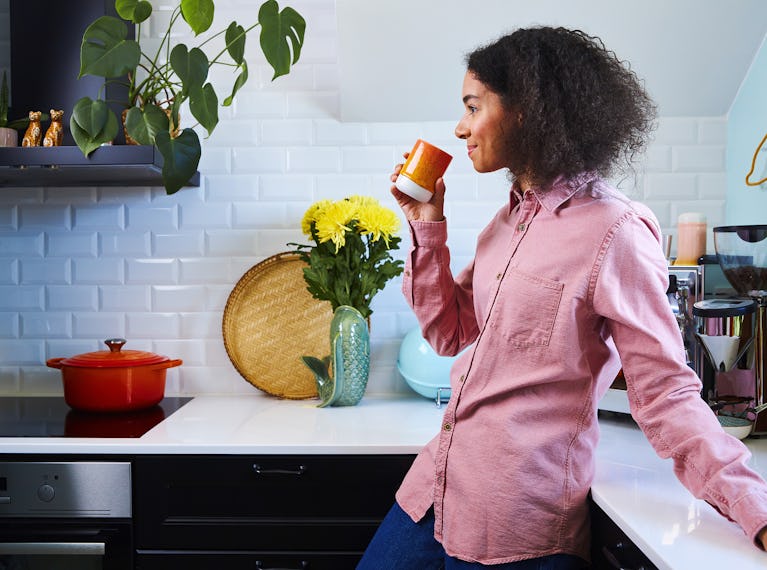 The VIS app
We want to make your life easier
and provide an even better service with the VIS app.
In the app, you can file claims, get an insurance quote, see your insurance overview and the next premium payments.
You will also find our loyalty program in the app, where you can see which loyalty level you are in and what loyalty discount you are entitled to. You can also activate discounts from our partners and order gifts in the app.
Please keep notifications turned on in the app and we will let you know when it's time to change the tires, when the trampoline needs to be moved inside, or if a storm is coming.
How does the VIS Loyalty Program work?
All our customers automatically enter the VIS loyalty program and receive a loyalty rating based on the number of policies, how long they have been a customer and number of claims.
The loyalty rating is given in points, and the number of points determines which loyalty category you fall into and which loyalty discounts are available to you. You can purchase all insurance policies except Ökuvísir, Life and Critical Illness Insurance and short-term policies with a loyalty discount.
The loyalty rating is determined as follows: Points for number of policies + points for length of business relationship – points for number of claims = total points.
The loyalty categories are the following:
Copper: No loyalty discount.
Bronze: 5% loyalty discount.
Silver: 10% loyalty discount.
Gold: 15% loyalty discount.
Diamond: 20% loyalty discount.
You can see your loyalty discount by downloading the VIS app.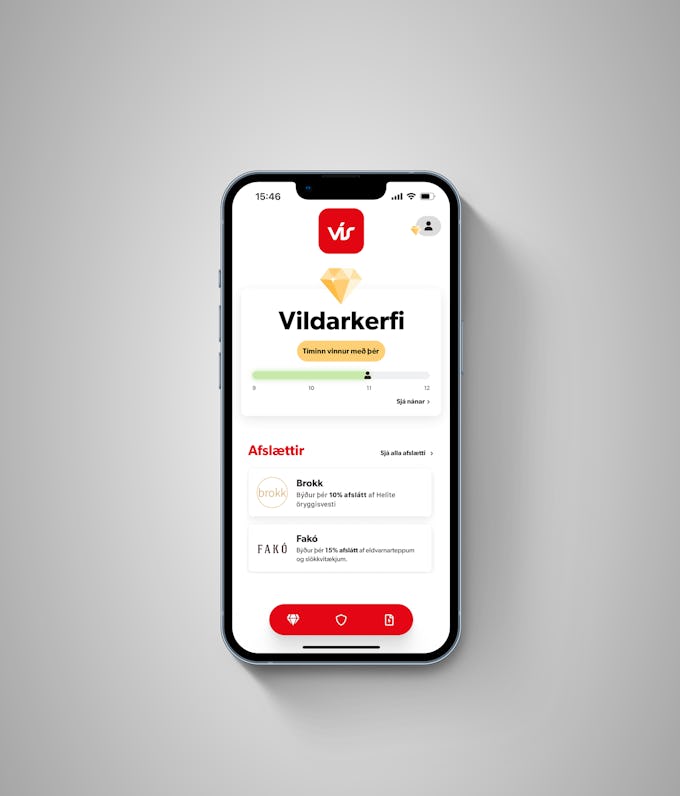 Why the VIS Loyalty Program?
Because we want to make your life easier and provide an even better service! In the VIS app, you have a complete overview of your insurance transactions, loyalty discounts and benefits.
We know that our customers can have incidents from time to time, we do not require our customers who are in higher loyalty level to be claim free in order to keep their loyalty discount unchanged.
The VIS Loyalty Program:
Provides progressively higher discounts on insurance.
Assumes that customers will experience losses every now and then.
Promotes safety with offers from partners.
Allows you to order VIS gifts.
Provides various reminders in the form of messages about prevention, because it really pays off!