Life and Health Insurance
No one expects to
lose their health or get into a serious accident, but the fact is that it can happen to all of us.
With life and health insurance, you reduce the financial consequences of damage to your health, as social security, pension and sickness benefit funds do not fully compensate for loss of income.
Make the World a Little Better
VIS customers who purchase life or health insurance online have the opportunity to make a difference. For every one million you choose as the insurance amount, ISK 1,000 will be donated to a charity. You can choose between three charities:
Kraftur, which supports young people in Iceland with cancer
Hjartaheill, the Icelandic Heart Association
Did you know that an ISK ten million life and health insurance costs about the same per month as one pizza? Why wait? Contact us and ensure that those that you cherish are well protected. The right time is right now!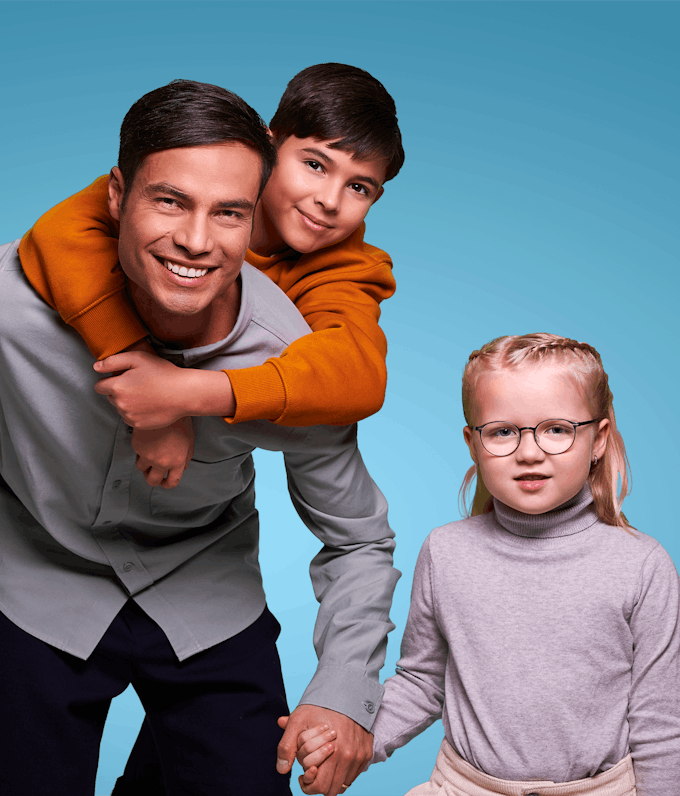 If you have Life and Health Insurance
you may also be interested in the following insurances.