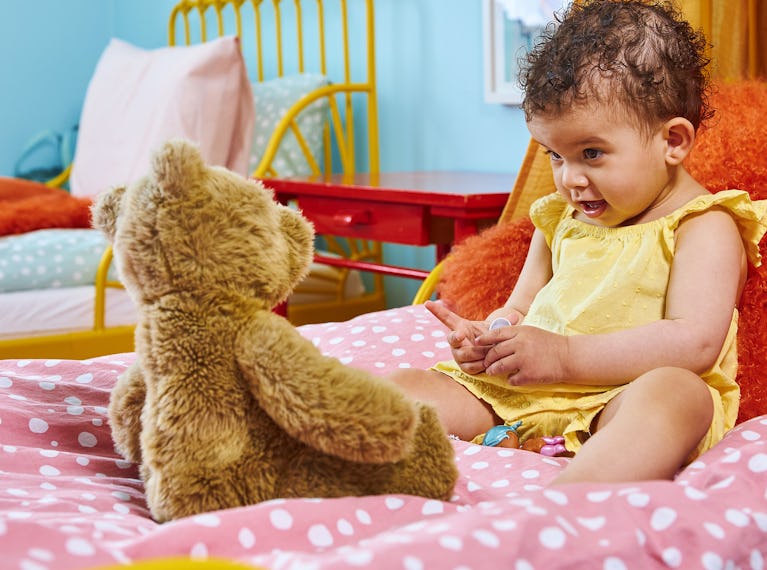 Child Insurance
Child Insurance is a good addition
to Life and Health Insurance and Family Insurance.
Child Insurance protects parents or guardians against loss of income and unforeseen costs due to a serious accident or serious illness of a child. The insurance also includes disability cover that helps the child achieve financial independence in adulthood if an accident or illness causes permanent disability.
More About Child Insurance
Child insurance consists of eight forms of cover. Those covers are Disability cover, Critical illness cover, Life insurance, Care cover due to a hospital stay, Care cover following a hospital stay, Crisis counselling, Travel expenses due to operations abroad and Cost of modification and assistive devices following an accident or illness.
You can take out the insurance when the child is between the ages of 1 month and until the child turns 18 years of age. The insurance is valid until the child is 20 years old and is canceled at the next renewal after the child's 20th birthday.
If the child insurance policyholder, under the age of 65, dies during the insurance period, VÍS pays for the insurance until the child reaches the age of 20.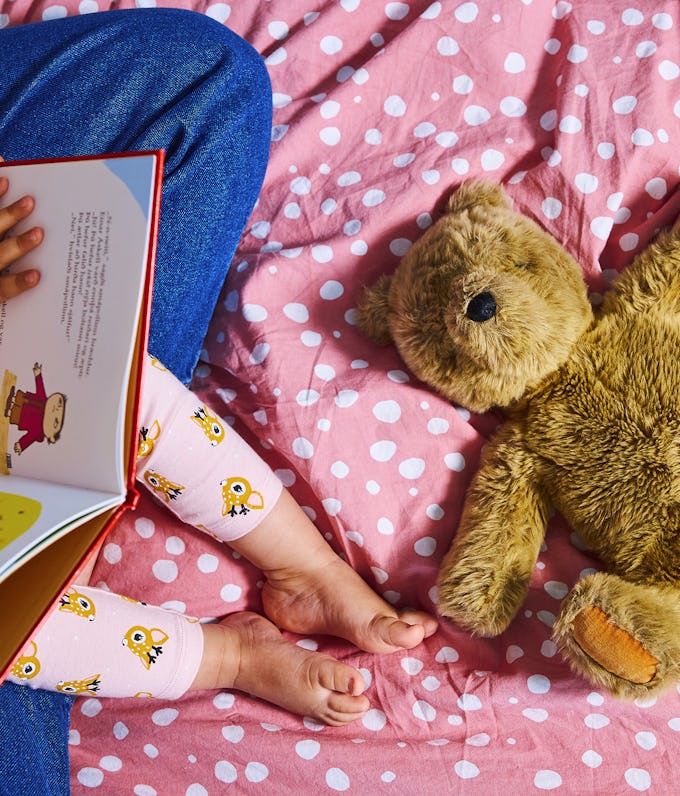 Included in the Insurance
Child Insurance Critical Illness Cover
Child Insurance Disability Cover
Care due to a hospital stay
Care following a hospital stay
Cost of Modifications and Assistive Devices
Child Life Insurance
Travel Expenses for Operations Abroad
Crisis Counselling
Insurance Terms
The insurance terms is your contract with VIS. It is important to thoroughly read the terms and understand what is covered and what is not, before purchasing the insurance.
In the insurance product information documents (IPID) you can find a short summary of the main aspects of the insurance in question. Information documents are standard documents that all insurance companies must publish. The information documents aim to provide clearer information on all insurances, so that you can make more informed decisions when it comes to taking out an insurance.
Other Information
Insurance Terms and Information Document
If you have Life and Health Insurance
you may also be interested in the following insurances.