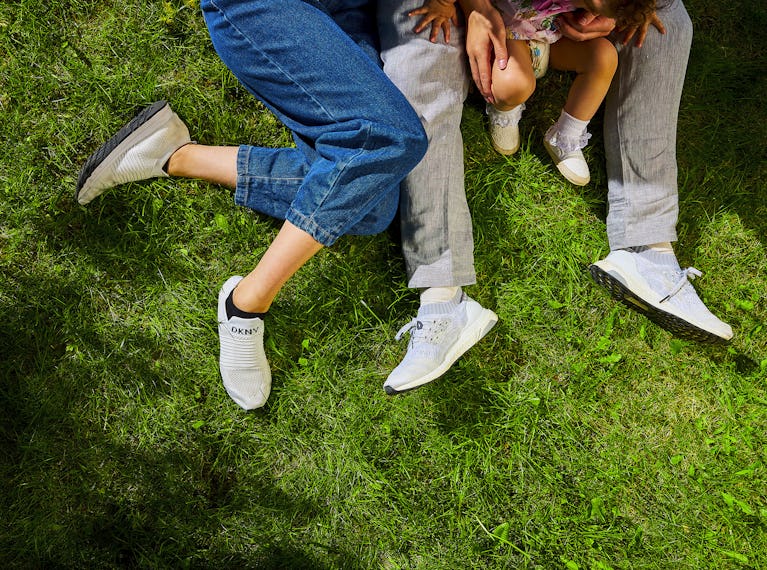 Critical Illness Insurance
No one expects to lose
their health due to a serious illness, but the fact is that it can happen to all of us. Critical Illness Insurance provides financial protection and ensures that you will receive compensation if you are diagnosed with any of the diseases covered by the insurance.
More About Critical Illness Insurance
You can apply for Critical Illness Insurance if you are between the ages of 18 and 59 and the insurance is valid until the age of 70. You decide the insurance amount and in the event of illness, it will be paid out in one lump sum. The Critical Illness Insurance payout is tax-free and tied to inflation.
Children are automatically covered under their parent's Critical Illness Insurance from the age of 3 months to the age of 18 years. The amount of compensation for each child is 50% of the parents' insurance amount. However, there is a cap on the amount paid out in respect of each child.
Diseases and accidents are divided into four categories:
Category 1. Cancer
Category 2. Cardiovascular diseases
Category 3. Nervous and degenerative diseases
Category 4. Other serious diseases and accidents
The insurance amount is only paid out once for each category. A policyholder who is diagnosed with an illness and receives a payout under the Critical Illness Insurance can request that the insurance be renewed within three months of the payout, on the condition that the insurance category in respect of which the insurance was paid out will be excluded.
Critical Illness Insurance covers the following diseases
Cancer
Malignant tumors characterized by uncontrolled growth, proliferation of malignant cells and invasive tissue growth.
Breast cancer, defined as T1mic, requiring mastectomy, chemotherapy or radiation therapy.
Microinvasive carcinoma of the cervix uteri defined as IA1.
Lymphoma of the skin if the condition requires chemotherapy or radiation therapy.
Prostate cancer if it is histologically defined with a Gleason score higher than 6 or has developed into a TNM score of T2N0M0.
Cardiovascular and kidney diseases
Myocardial infarction.
Coronary artery bypass graft surgery.
Heart valve surgery.
Surgery of the aorta.
Stroke.
Renal disease.
Heart or kidney transplantation.
Nervous and degenerative diseases
Multiple sclerosis.
MND.
Alzheimer's disease.
Parkinson's disease.
Benign brain tumor.
Deafness.
Bacterial meningitis.
Profound vision loss.
Major head trauma.
Loss of speech.
Paralysis of limbs.
Other serious diseases and accidents
HIV / AIDS.
Transplantation.
Third-degree burns.
Loss of limbs.
Bone marrow transplantation.
Please note that the above list is not exhaustive. Further information can be found in the insurance terms.
In case of discrepancy between this list and the insurance terms, the insurance terms applies.
Do You Need More Coverage?
Special Offers for VIS Customers
Insurance Terms
The insurance terms is your contract with VIS. It is important to thoroughly read the terms and understand what is covered and what is not, before purchasing the insurance.
If you have Life and Health Insurance
you may also be interested in the following insurances.