Further Information about Domestic Medical Cost Insurance
The Domestic Medical Expenses Insurance is a short-term policy which is mainly suited for the following two groups.
Those who are moving permanently to Iceland and are in need of coverage until they are entitled to coverage under the Icelandic Health Insurance scheme. Individuals do not qualify for such public health insurance until they have been legally resident in Iceland for a period of six months. The insurance is optional in these.
Foreigners who are moving to Iceland on a temporary basis for work or study and have applied for a residence permit or a work visa from the Directorate of Immigration. The insurance is compulsory in these cases and valid for up to 12 months.
The premium is due on inception. The base premium for the insurance, ISK 5,500, will not be refunded even if the insurance is cancelled, e.g. if the insured never arrives in Iceland.
You have to fill out this application form when you apply for this insurance.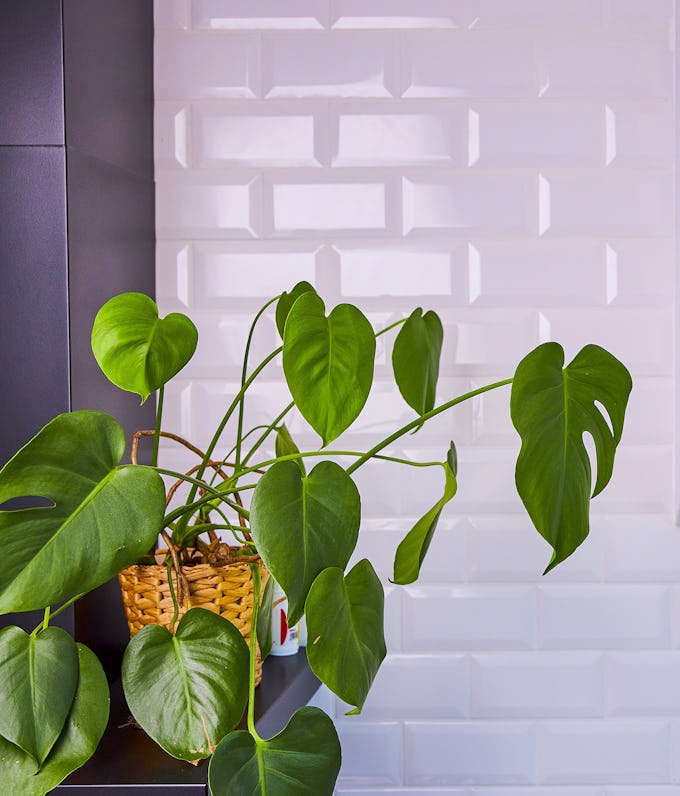 The insurance covers
The cost of hospitalisation on the advice of a medical practitioner and the cost of general and specialised services provided in hospitals, even in the absence of need for hospitalisation.
The cost of general medical attention provided outside hospitals.
The cost of necessary tests and treatment carried out by experts or in institutions.
The cost of vital medicines that the insured is required to take on a continuous basis as well as other necessary medicine costs.
Unavoidable travel costs so that a medical practitioner can reach the insured and the cost of transporting the insured to a hospital.
The cost of caring for the insured in a home setting due to a serious and chronic illness or accident which is covered under the policy, provided that such home care is provided in place of hospitalisation.
The insurance does not cover
Costs in respect of vaccination.
The cost of staying in a maternity hospital.
Costs that are paid under the Icelandic Health Insurance Act or regulations established on its basis.
Costs in respect of an accident that occurred prior to the policy taking effect, unless the Company was aware of it.
Costs in respect of an illness that first showed clinical signs prior to the policy taking effect, unless the Company was aware of it.
Costs in respect of dental or cosmetic procedures, except in the case of necessary urgent procedures required due to a covered accident or illness.
Costs in respect of pregnancy, birth care or illnesses resulting from pregnancy or miscarriage.
Costs in respect of an illness attributable to the consumption of alcohol, narcotics or other recreational substances.
Costs in respect of an accident caused by acts of terrorism, costs in respect of any kind of biological or chemical effects and/or poisoning, including pathogens and viruses, or costs resulting from the consequences of an accident being exacerbated by any of the aforementioned.
Costs in respect of accidents in high-risk sports.
Please note that the above list is not exhaustive. Further information can be found in the insurance terms.
In case of discrepancy between this list and the insurance terms, the insurance terms applies.
Do You Need More Coverage?
Life Insurance
Life Insurance ensures that those who rely on you will be taken care of. The insurance amount is paid out if you die during the insurance period. It does not matter if the cause is an accident or an illness.
Read More
Child Insurance
Child Insurance protects parents or guardians against loss of income and unforeseen costs due to a serious accident or serious illness of a child.
Read More
Insurance Terms and Other Information
The insurance terms is your contract with VIS. It is important to thoroughly read the terms and understand what is covered and what is not, before purchasing the insurance.
Other Information
If you have Life and Health Insurance
you may also be interested in the following insurances.