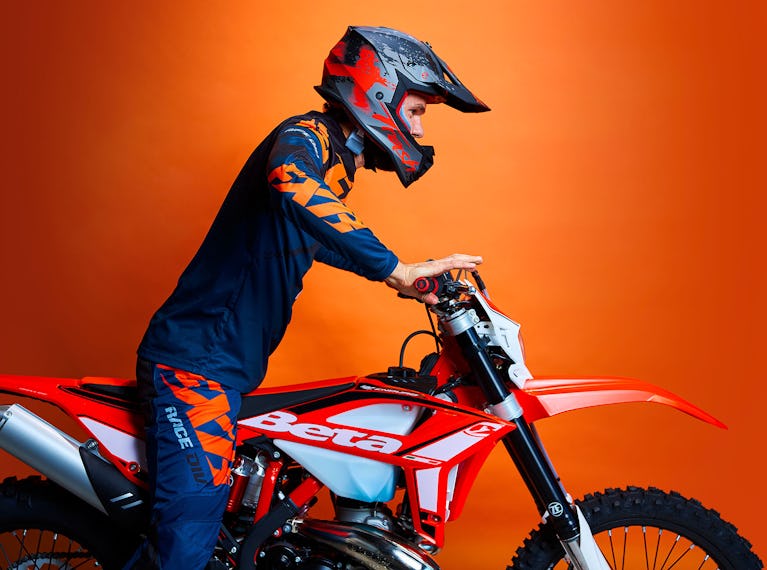 Motor­sport Compe­tition Supp­lement
Most motorsports require
separate insurance for competitors and vehicles subject to registration. To address this, we offer a competition supplement for vehicles that have compulsory liability insurance with VIS.
More About Motorsport Competition Supplement
The competition supplement ensures that the compulsory liability insurance and driver accident insurance is in effect during training and in competition.
You can apply for the supplement by sending an e-mail to vis@vis.is. The e-mail must state which driving sport the vehicle will be used for, whether for training or competition, as well as the ID number of the policyholder and the registration number of the vehicle.
There are two options to choose from when purchasing a competition supplement
Supplement valid for 7 days.
Supplement valid for 6 months.
Premiums are based on risk, classified as shown below, with Class 1 having the lowest risk and Class 3 having the highest risk.
Competitions in Class 1
Sand racing
Drifting
Drag racing
Vintage cars
Competitions in Class 2
Rally
Circuit racing (cars)
Off-road competitions (cars)
Competitions in Class 3
Snowmobiles (all competitions)
Motocross
Circuit racing (motorcycles)
Motorsports involving training and competing with vehicles not subject to registration usually require liability insurance for competitions. VIS customers can purchase voluntary liability insurance in those cases and also insure drivers by purchasing accident insurance. The competition supplement is only available for competitions in Iceland.