Why choose VIS?
We offer the highest maximum life insurance age with our insurance being valid until the age of 75.
We offer the highest possible increase in the insurance amount if your family grows without requiring a special health assessment.
We offer the highest child life insurance benefit or ISK 2 million.
Critical Illness Insurance with five categories of benefits instead of four.
We pay benefits in the early stages of cancer.
We offer free appointments with a psychologist following a payout under Critical Illness Insurance.
You can apply for the insurance online in a quick and easy manner.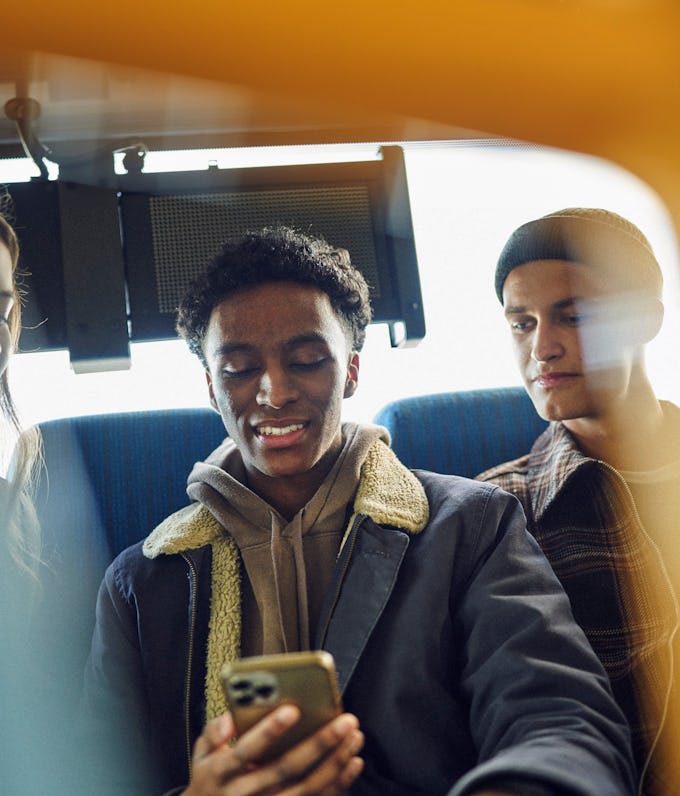 Price calculator
Cheaper than you think?
See now how much life and critical illness insurance could cost per month! Financial security does not have to be expensive.
What is your age?
Do you have children?
Do you have a spouse?
What is your monthly salary?
Critical illness insurance
Frequently asked questions about Life and Critical Illness Insurance
How does Life Insurance work?
How does Critical Illness Insurance work?
Why should I insure myself if I do not have any children or real estate?
I am a young person, why should I insure myself now?
How long does it take to insure me?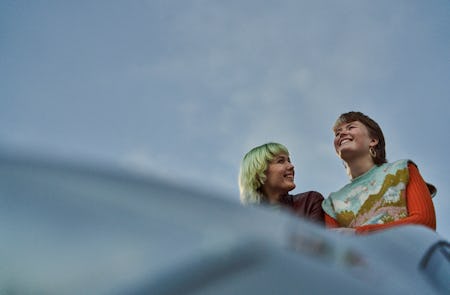 Insurance Terms and Other Information
The insurance terms is your contract with VIS. It is important to thoroughly read the terms and understand what is covered and what is not, before purchasing the insurance. We point out that the information document contains a brief summary of the main aspects of the insurance. Further information about the insurance can be found in the insurance terms.
Other Information