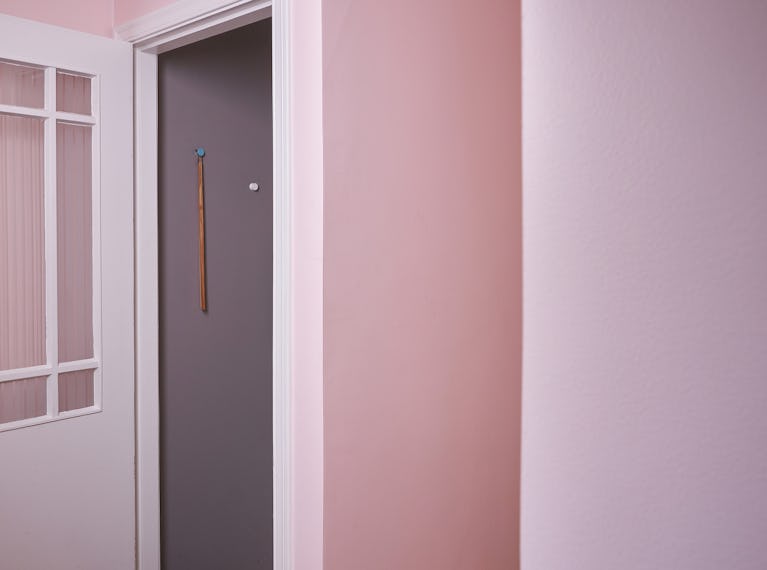 Burglary, Theft and Robbery Insurance
Burglary, Theft and Robbery
Insurance is optional as part of Personal Possessions Insurance and covers burglary losses but also robbery when items are seized with physical violence or threat of physical violence.
The insurance covers
Loss due to theft and damage of insured items or damage to building during a burglary.
Loss due to robbery at the insured location or during domestic travels.
Loss due to theft from display cabinets or display cases indoors at the insured location.
The insurance does not cover
Damage to windowpanes and letterboxes, even if it occurs in connection with burglary.
Damage to the property caused by fire in connection with burglary.
The part of the claim that falls under the deductable.
Please note that the above list is not exhaustive. Further information can be found in the policy wording.
In case of discrepancy between this list and the policy wording, the policy wording applies.