More About Winds­hield Insurance
If a car window needs to be replaced, your deductible is 20% of the cost. If the window can be repaired without replacing the window, you do not pay any deductible.
You do not have to notify us of car window damage; instead, you simply take the car to the nearest approved windshield repair service that is in partnership with us. The repair service will notify the damage to us and if the window is replaced, you pay the deductible at the repair service.
Car window repair
If the damage covers a smaller area than the size of a 100 krónur coin, there is a good chance that it can be repaired without replacing the car window.
We recommend that you place a car window sticker over the damaged area as soon as possible to protect against dirt and moisture. This increases the chance that the repair will be successful.
It is a good idea to keep a car window sticker in the glove compartment. Contact us and we will send you a sticker.
If the damage can be repaired, we will pay for the repairs in full.
Car window replacement
It is necessary to replace the car window in the event of major damage or if the damage is in the driver's line of sight.
If a car window needs to be replaced, your deductible is 20% of the cost.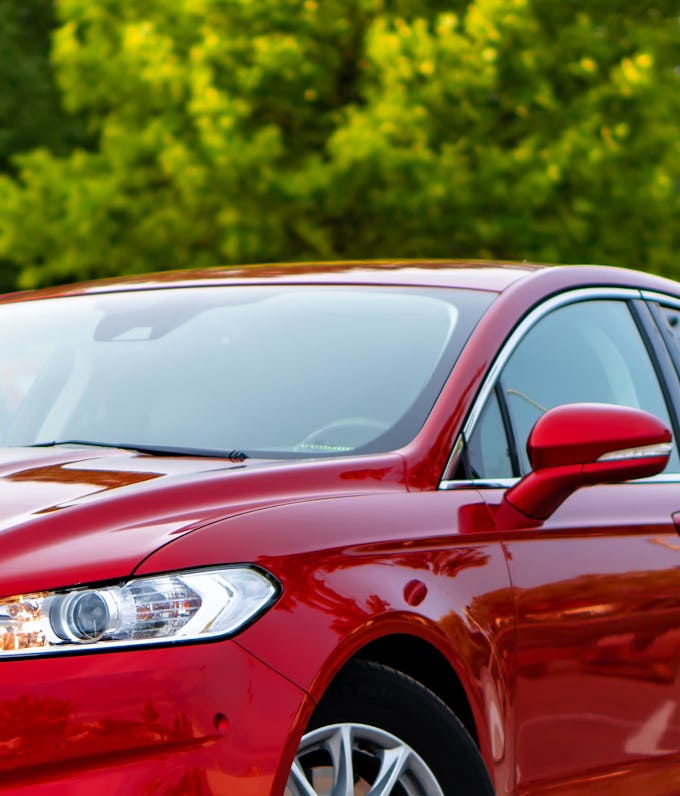 The insurance covers
Damage to the windshield, side or rear windows of your vehicle as well as the cost of installing a new window.
The insurance does not cover
Damage to sunroofs and glass roofs.
Windows that break during removal or installation.
Windows that are merely chipped or scratched.
Please note that the above list is not exhaustive. Further information can be found in the insurance terms.
In case of discrepancy between this list and the insurance terms, the insurance terms applies.
Do You Need More Coverage?
Comprehensive Collision Insurance
The most popular optional vehicle insurance and for good reason. Comprehensive Collision Insurance covers damage to your vehicle due to a collision caused by you or the person driving your vehicle.
Read More
Insurance Terms
The insurance terms is your contract with VIS. It is important to thoroughly read the terms and understand what is covered and what is not, before purchasing the insurance.
If you have Vehicle Insurance
you may also be interested in the following insurances.