More About Vehicle Fire Insurance
Vehicle Fire Insurance only insures the vehicle against fire and we therefore recommend Comprehensive Collision Insurance if the value of the vehicle is significant or if the vehicle is in regular use.
It is common for vehicles such as vintage cars and motorcycles to be stored indoors during the winter. Vehicle Fire Insurance is ideal in those cases.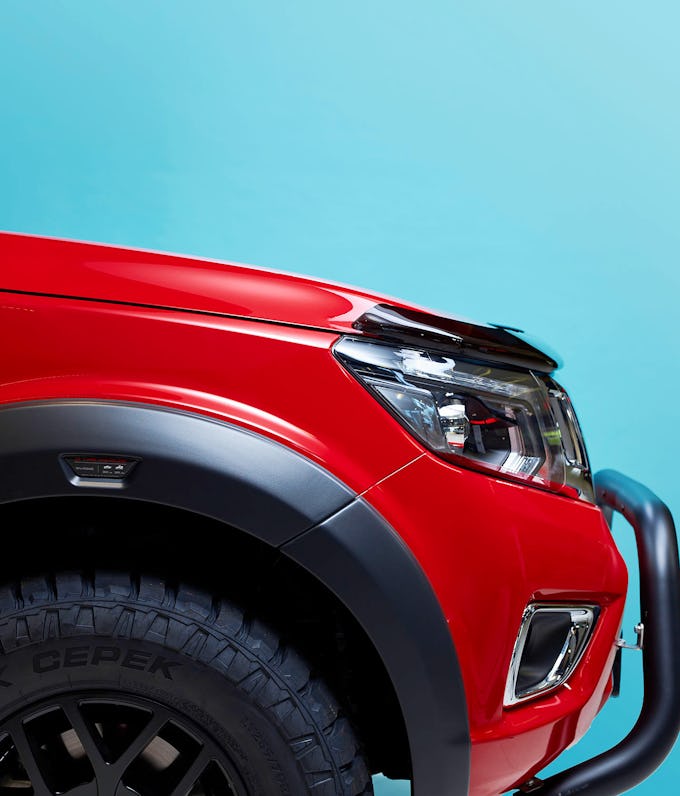 The insurance does not cover
Damage due to causes other than fire.
Damage to ancillary equipment and other accessory parts.
Please note that the above list is not exhaustive. Further information can be found in the insurance terms.
In case of discrepancy between this list and the insurance terms, the insurance terms applies.
Special Offers for VIS Customers
Insurance Terms
The insurance terms is your contract with VIS. It is important to thoroughly read the terms and understand what is covered and what is not, before purchasing the insurance.
If you have Vehicle Insurance
you may also be interested in the following insurances.