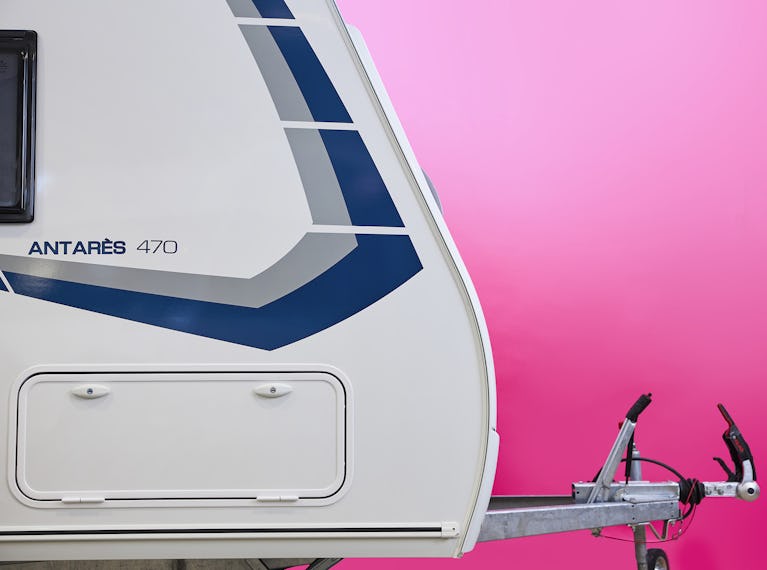 Mobile Home Insurance
We want you to enjoy
your trip safe in the knowledge that your mobile home is well insured. Mobile Home Insurance is a comprehensive insurance policy that covers damage to motorhomes, collapsible campers and tent trailers due to fires, collisions, rollovers, storms and theft, as well as insuring the movable items that are permanently in the mobile home.
More About Mobile Home Insurance
The Mobile Home Insurance is valid in Iceland and when travelling within the European Economic Area and Switzerland for up to 92 days from the date of departure. If the trip lasts longer than 92 days, the period of validity can be extended for a fee. The insurance is valid whether the mobile home is on the road or in storage.
If you keep your mobile home indoors during the winter, you do not need insurance against wind damage during the period of indoor storage. You can exclude wind damage from your policy from 1 October to 30 April each year to lower your premium.
If you cause damage to others while towing the mobile home, such damage is covered under the driver's compulsory motor liability insurance.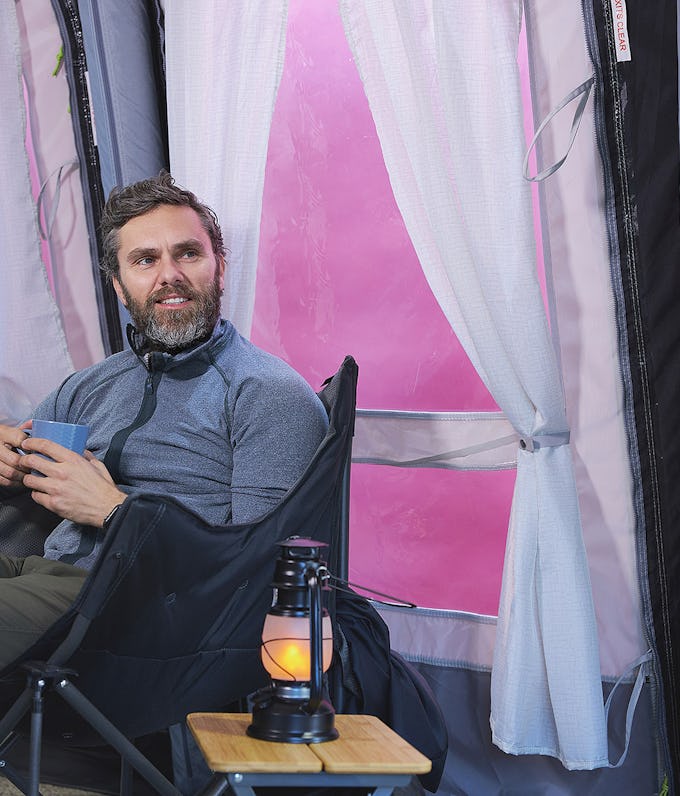 The insurance covers
Damage due to collisions, running off the road, rollovers and plunges.
Damage due to falling rocks, landslides, avalanches from mountain slopes, mud or water floods.
Damage due to fire, lightning or explosions caused by fire.
Damage due to theft or attempted theft.
Damage due to transportation by land or sea.
Damage due to vandalism.
Damage to the front, side or rear windows.
Damage due to rescue or the cost of transportation to a repair service.
The insurance does not cover
Damage confined to the wheels, tires, suspension, battery and glass.
Damage due to theft of individual items unless they are inside a hard-shell caravan, truck camper or collapsible camper, or in a storage compartment attached to a mobile home.
Damage caused if the mobile home grazes the ground on an uneven driving surface or if loose stones hit the undercarriage of the mobile home during driving.
Damage caused by animals.
Damage due to seawater.
Please note that the above list is not exhaustive. Further information can be found in the insurance terms.
In case of discrepancy between this list and the insurance terms, the insurance terms applies.
Special Offers for VIS Customers
Insurance Terms
The insurance terms is your contract with VIS. It is important to thoroughly read the terms and understand what is covered and what is not, before purchasing the insurance.
If you have Vehicle Insurance
you may also be interested in the following insurances.