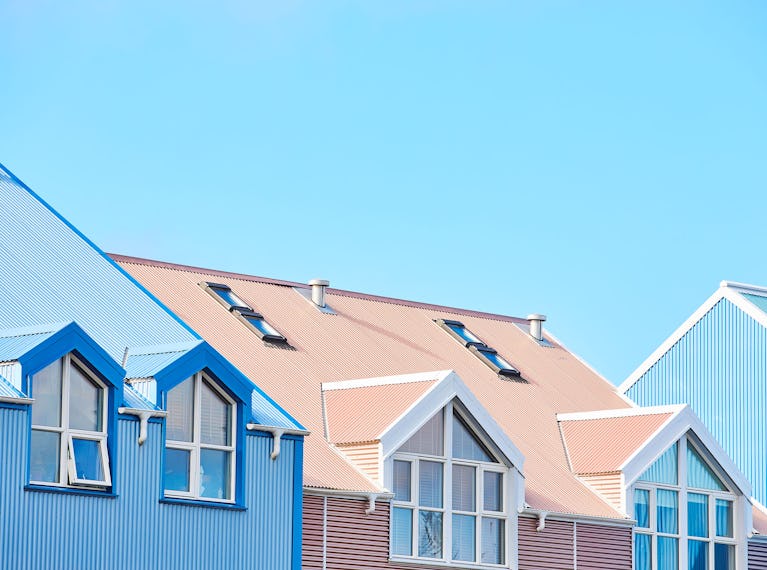 Homeowners Insurance
Homeowners Insurance is a good addition
to the Mandatory Fire Insurance. Homeowners Insurance provides comprehensive protection against unexpected and sudden events that lead to property damage. Damage to real estate is often very costly, so it is good to know that Homeowners Insurance is available in the event of loss.
More About Homeowners Insurance
The insurance covers, among other things, damage due to water leakage from pipes, damage caused by burglary or attempted burglary, if windows are broken and if damage is caused by bad weather. The insurance also covers damage that occurs if stovetops or sanitary appliances break due to unexpected and sudden accidents.
The Homeowners Insurance does not cover furniture or movables that are in the property. Furnishings and other movables must be insured separately under the F-Plus Family Insurance or the Personal Possessions Insurance in the case of precious items.
If you have Homeowners Insurance and are considering selling your existing property and buying a new one, please be advised that Homeowners Insurance is not automatically transferred between properties you own. It is important to make sure that the new property has the insurance coverage you want.
If you are moving from an apartment to a detached house, we suggest you consider purchasing Homeowners Insurance. Homeowners' associations often have joint homeowners insurance for all the apartments in the building and people who are moving out of apartment buildings often do not realise the benefits of insuring their detached homes with Homeowners Insurance. Please contact us if anything is unclear and we will assist you.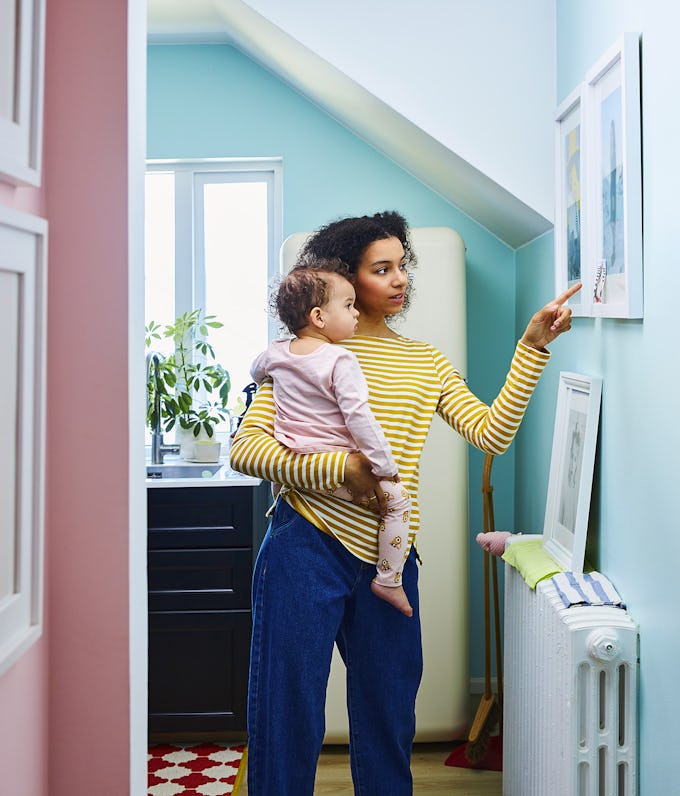 The insurance covers
Water damage due to leakage from pipes.
Damage due to a sudden thaw.
Indoor frost damage.
Damage to real estate due to burglary or attempted burglary.
Broken glass.
Broken furnishings, stovetops and sanitary appliances.
Sudden accumulation of soot from fireplaces.
Damage to real estate due to heavy snow.
Storm damage when the wind speed reaches 28.5 meters per second.
Fall of aircraft on the property.
Damage to third parties for which you may be liable as the owner of the property.
The insurance does not cover
Damage that has occurred gradually due to lack of maintenance.
Water damage due to external water.
Glass damage that occurs during construction.
Damage that can be traced to construction defects.
Please note that the above list is not exhaustive. Further information can be found in the insurance terms.
In case of discrepancy between this list and the insurance terms, the insurance terms applies.
Included in the Insurance
Legal Expenses Insurance
Litigation in civil court proceedings can be costly. Legal Expenses Insurance pays for your legal expenses due to a dispute in civil actions.
Lesa meira
Do You Need More Coverage?
Additional Fire Insurance
Be vigilant! Does the fire insurance assessment of your property not reflect the true cost of rebuilding the property after fire damage? If so, we recommend Additional Fire Insurance.
Lesa meira
Summerhouse Insurance
An enjoyable stay in a summerhouse is one of life's pleasures. Summerhouse Insurance is suitable for all summerhouse owners who want their holiday homes to be well protected.
Lesa meira
Special Offers for VIS Customers
Insurance Terms
The insurance terms is your contract with VIS. It is important to thoroughly read the terms and understand what is covered and what is not, before purchasing the insurance.
If you have Property Insurance
you may also be interested in the following insurances.