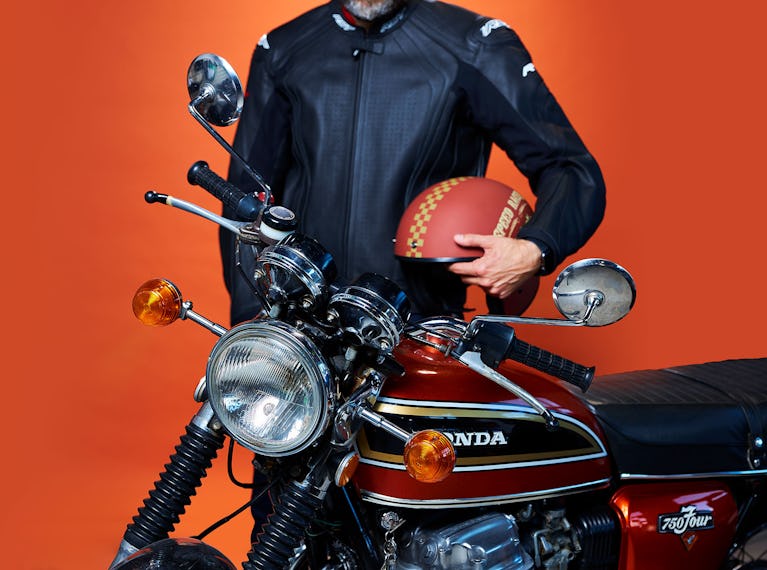 Comprehensive Motorcycle Insurance
Comprehensive Motorcycle Insurance
is an optional add-on cover to Motorcycle Insurance. The insurance has an extensive scope of compensation and is available for all types of motorcycles. Comprehensive insurance covers damage to the insured motorcycle due to collision caused by you or another authorised driver. The insurance also covers various other damage to the motorcycle, including damage due to fire, vandalism, theft and various weather-related events.
More about Comprehensive Motorcycle Insurance
When you purchase comprehensive insurance you choose the deductible amount, which is the amount that you pay in the event of damage. VÍS then pays the difference between the deductible and the total cost of the damage. The deductible impacts the premium, so the higher the deductible, the lower your premium will be. The most common deductible among our customers for Comprehensive Motorcycle Insurance is approx. ISK 150,000.
Comprehensive insurance is valid in Iceland and for travels within in the European Economic Area and Switzerland for up to 92 days from the date of departure. If a trip is longer than 92 days, you can pay to have the validity period extended.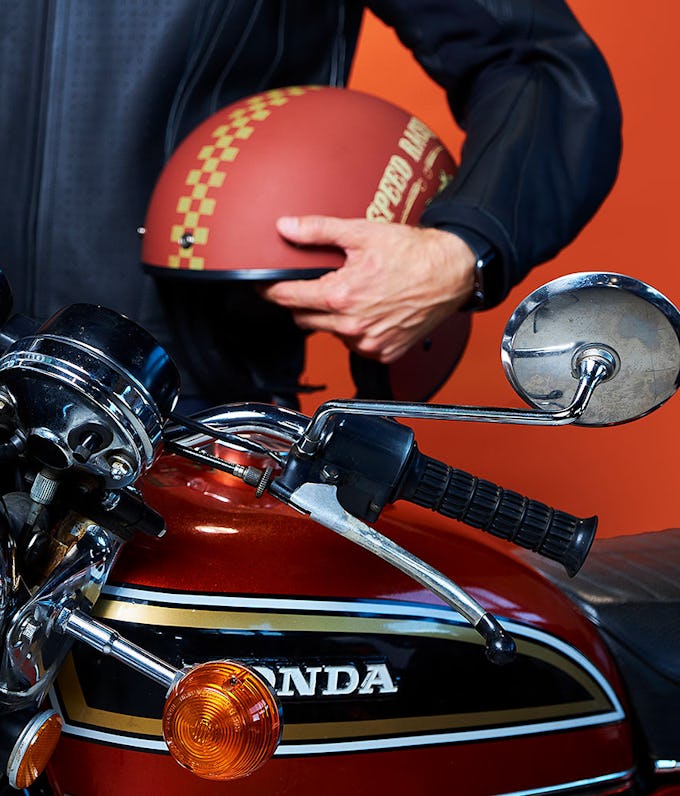 The insurance covers
Damage to the motorcycle due to collision caused by the driver.
Damage to the motorcycle due to collision, driving off the road, overturning and falling.
Damage to the motorcycle due to various weather-related events.
Theft and vandalism of the motorcycle.
The insurance does not cover
Damage to dampers and shock absorbers.
Damage caused by loose rocks striking the undercarriage while driving.
Damage to any additional equipment of the motorcycle.
Damage to the motorcycle due to participation in driving competition or training for such a competition, unless otherwise agreed.
Damage to the motorcycle caused by animals.
Theft of individual parts of the motorcycle.
Theft or attempted theft of the motorcycle outside Iceland.
Please note that the above list is not exhaustive. Further information can be found in the policy wording.
In case of discrepancy between this list and the policy wording, the policy wording applies.