More about Builder's Insurance
The Builder's Insurance is tailored to your needs.
The insurance covers, among other things, damage caused by storms and collapses, as well as damage from accidents suffered by those working on the house on your behalf without receiving a salary.
The insurance also covers damage to your own tools, scaffolding and work sheds on the construction site.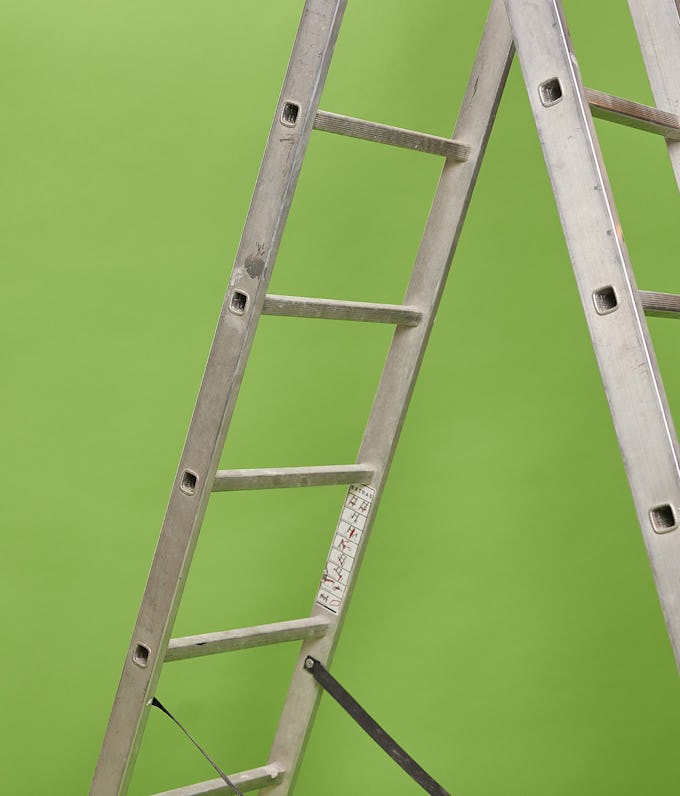 Fire and Homeowners Insurance | The insurance covers
Damage due to fire, lightning and explosion.
Soot, for example due to explosion from heating appliances.
Water damage caused by leakage from piping system.
Damage caused by collapse or sagging.
Storm damage when the wind speed reaches 28.5 meters per second.
Damage to real estate due to burglary or theft at construction site.
Breakage of glass after it has been installed in its permanent location.
Fire and Homeowners Insurance | The insurance does not cover
Damage due to short-circuit.
Damage due to construction with explosives.
Damage to pipelines or cost of pipeline relaying.
Damage due to external water.
Damage due to glass installation.
Indirect damage caused by the above.
Damage caused by using incorrect or defective material.
Liability Insurance | The insurance covers
Direct bodily injury or property damage to a third party if you become liable for damages as owner of a real estate.
Liability Insurance| The insurance does not cover
Fines or legal costs in connection with criminal proceedings.
Damage that the parties covered by the insurance cause each other.
Damage to property caused by fire, smoke, soot or explosion.
Damage to items you have borrowed and have in your possession.
Accident Insurance | The insurance covers
Compensation due to accident that you and your family suffer if it leads to death, disability, temporary loss of working capacity or broken tooth.
Accident Insurance| The insurance does not cover
Accidents that occur in fistfights.
Accidents that are caused by food or drink poisoning.
Accidents caused by infection due to insect bites or stings.
Accidents that occur directly or indirectly due to blindness, high myopia or hyperopia, visual impairment, impaired hearing, paralysis, orthopedic impairment, insanity, epilepsy, stroke, heart attack, diabetes or other serious illnesses or debility.
Accidents caused by motor vehicles that require registration.
Please note that the above list is not exhaustive. Further information can be found in the insurance terms.
In case of discrepancy between this list and the insurance terms, the insurance terms applies.
Insurance Terms
The insurance terms is your contract with VIS. It is important to thoroughly read the terms and understand what is covered and what is not, before purchasing the insurance.
If you have Property Insurance
you may also be interested in the following insurances.