More about Additi­onal Fire Insurance
Have you ever requested a new fire insurance assessment from Registers Iceland after renovating or extending your property only to discover that the new assessment does not cover the reconstruction cost?
Additional Fire Insurance covers the difference that may exist between the fire insurance assessment and the reconstruction cost of the property. The insurance amount should ideally be sufficient to fully restore the property to its previous condition after a fire. Damage that exceeds the official fire insurance assessment will be compensated.
It is common for banks to require borrowers to provide proof of additional fire insurance if the amount of the loan is higher than the property's fire insurance assessment.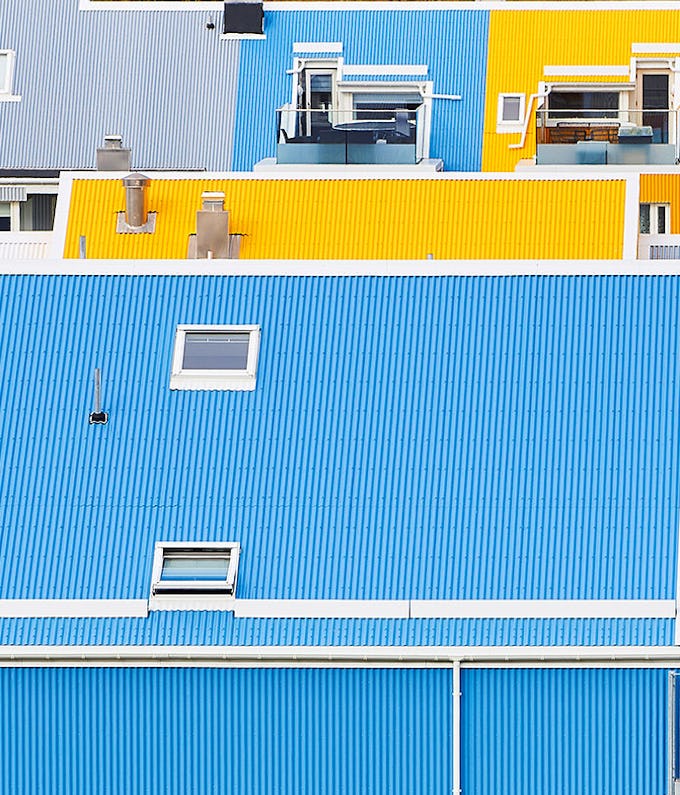 The insurance covers
Fire damage.
Sudden accumulation of soot.
Fall of aircraft on the property.
Firefighting and rescue operations to avoid or limit damage.
The insurance does not cover
Damage caused by items burning or melting if there is no fire.
Damage from soot or smoke that has accumulated gradually. For example, soot from a chimney or candles.
Indirect damage due to fire, including operating loss, delay in production or delivery of goods, loss of rental income and the like.
The cost of cleaning up waste or toxins in the environment or soil following an insured event.
Please note that the above list is not exhaustive. Further information can be found in the insurance terms.
In case of discrepancy between this list and the insurance terms, the insurance terms applies.
Do You Need More Coverage?
Homeowners Insurance
Homeowners Insurance is a good addition to the Mandatory Fire Insurance. Homeowners Insurance provides comprehensive protection against unexpected and sudden events that lead to property damage.
Read More
Summerhouse Insurance
An enjoyable stay in a summerhouse is one of life's pleasures. Summerhouse Insurance is suitable for all summerhouse owners who want their holiday homes to be well protected.
Read More
Insurance Terms
The insurance terms is your contract with VIS. It is important to thoroughly read the terms and understand what is covered and what is not, before purchasing the insurance.
If you have Property Insurance
you may also be interested in the following insurances.