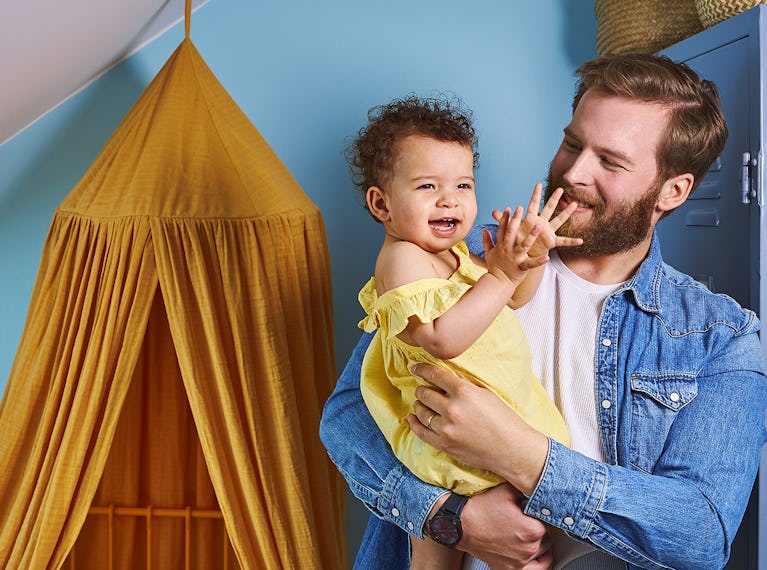 F Plus 3
F Plus 3 is our most popular
family and home contents insurance. F Plus 3 provides coverage for you and your family in your leisure time as well as the things you have worked hard to acquire.
F Plus 3 is suitable for families with children as it includes covers that are tailored for children.
More About F Plus 3
F Plus 3 contains all the main covers of F Plus 2 plus children's care insurance but the compensation amounts are higher than for F Plus 2.
F Plus 3 contains eight forms of cover: Contents insurance, additional cost due to damage to home contents, liability insurance, legal expenses insurance, leisure time accident insurance, cost of modifications and assistive devices following an accident, crisis counselling and children's care insurance.
If you have F Plus 3 insurance, you can also add a comprehensive contents insurance as well as the F Plus travel insurance to your package.
When home conditions change, for example if your family or home becomes bigger, it is a good idea to review your F Plus package.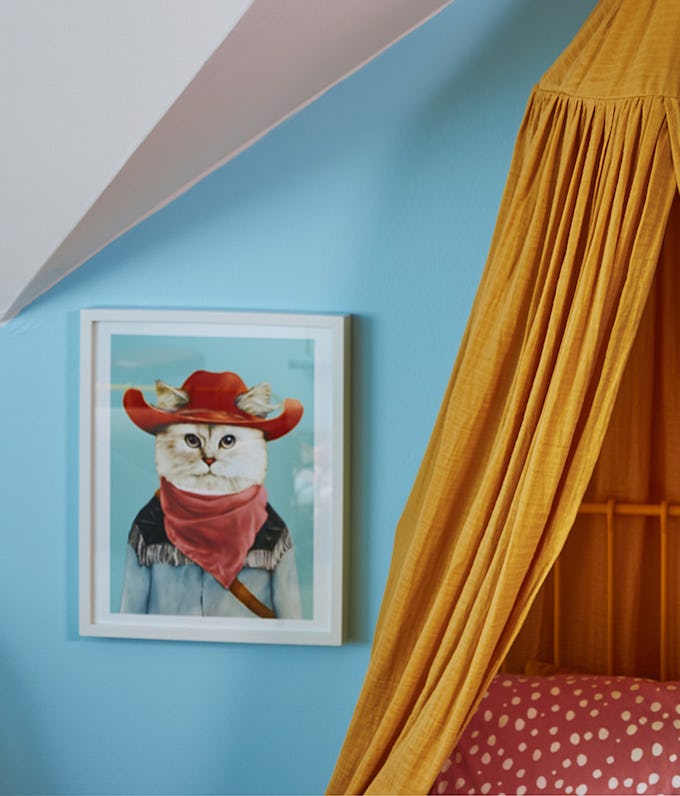 Included in the Insurance
Do You Need More Coverage?
Special Offers for VIS Customers
Insurance Terms
The insurance terms is your contract with VIS. It is important to thoroughly read the terms and understand what is covered and what is not, before purchasing the insurance.
If you have Family and Home Contents Insurance
you may also be interested in the following insurances.