More About F Plus 1
F Plus 1 consists of two forms of cover: Contents insurance and additional cost due to damage to home contents.
If you have F Plus 1 insurance you can also add comprehensive contents insurance, liability insurance and the F Plus travel insurance.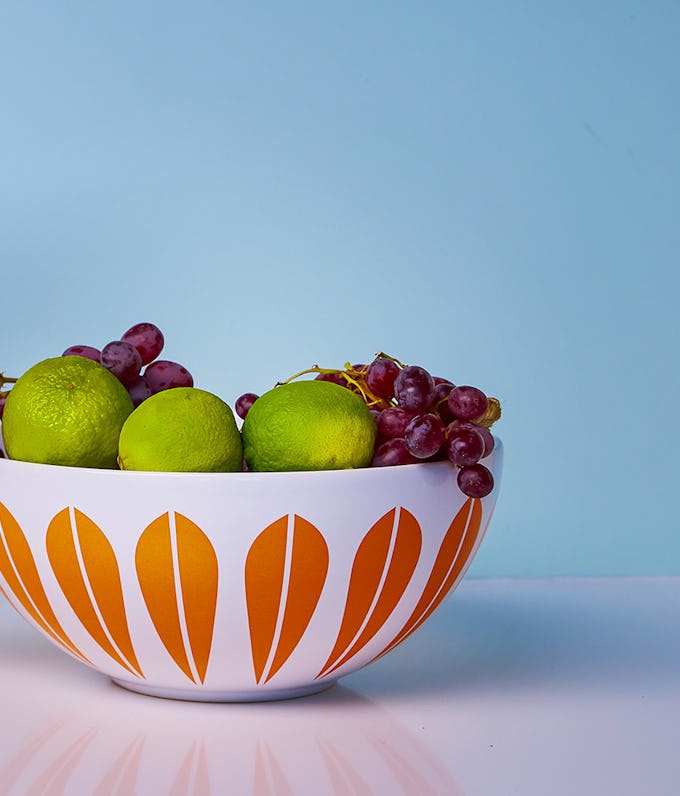 Included in the Insurance
Home Contents Insurance
Home contents Insurance insures home contents and personal belongings that are intended for general domestic use. Home contents Insurance covers, for example, theft, fire and water damage to household effects.
Lesa meira
Additional Costs due to Home Contents Damage
Suffering damage can be very traumatic and significant damage usually results in considerable disruption. This insurance compensates you for damage due to fire and rescue operations that may occur when avoiding or reducing damage that is covered by your F Plus insurance.
Lesa meira
Do You Need More Coverage?
Special Offers for VIS Customers
Insurance Terms
The insurance terms is your contract with VIS. It is important to thoroughly read the terms and understand what is covered and what is not, before purchasing the insurance.
If you have Family and Home Contents Insurance
you may also be interested in the following insurances.