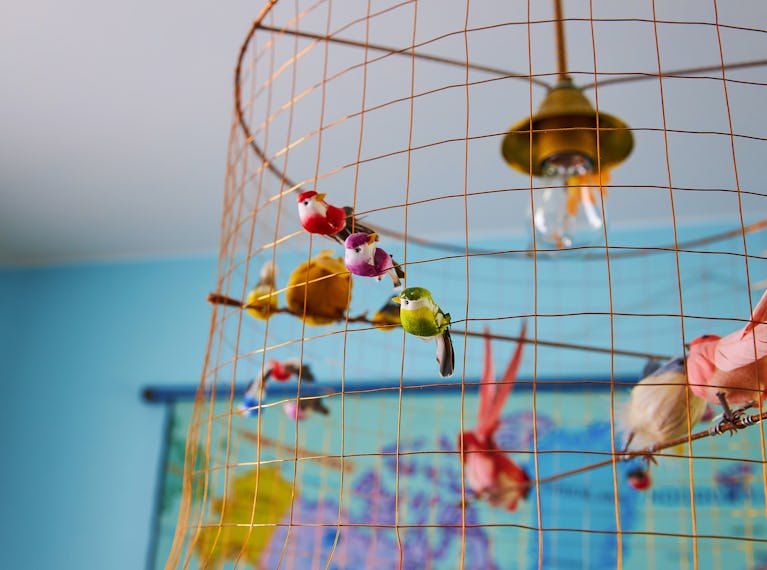 Child Life Insurance
Child life insurance
is included in the Child Insurance.
Child Life Insurance
The insurance amount is paid to the parents or guardians if the child dies during the insurance period.
Please note that the above list is not exhaustive. Further information can be found in the insurance terms for child insurance.
In case of discrepancy between this list and the insurance terms, the insurance terms applies.