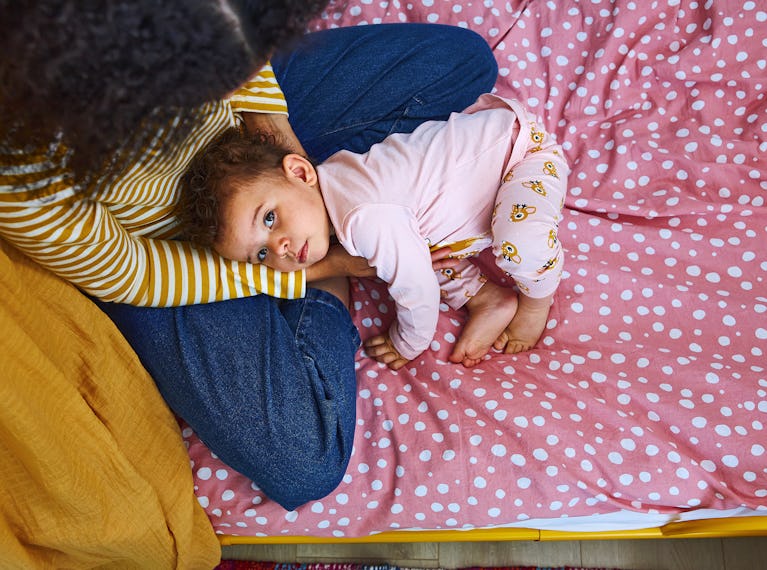 Care following a hospital stay
This cover provides payment
of a daily allowance for the care of a child following a hospital stay.
Confirmation from a doctor or a hospital that care is needed for at least 10 consecutive days must be provided.
The insurance provides payment of a daily allowance to parents or guardians:
If an illness or accident results in a child needing care following a hospital stay.
If a child needs care due to serious bone fractures even though it does not need to be hospitalised.
The maximum amounts of daily allowance are as follows:
Option 1: ISK 60,000
Option 2: ISK 120,000
Option 3: ISK 180,000
The maximum benefit period is 30 days due to the same illness or accident. Illness and other symptoms with a medical connection are considered as one and the same case.